Welcome to Bright Beginnings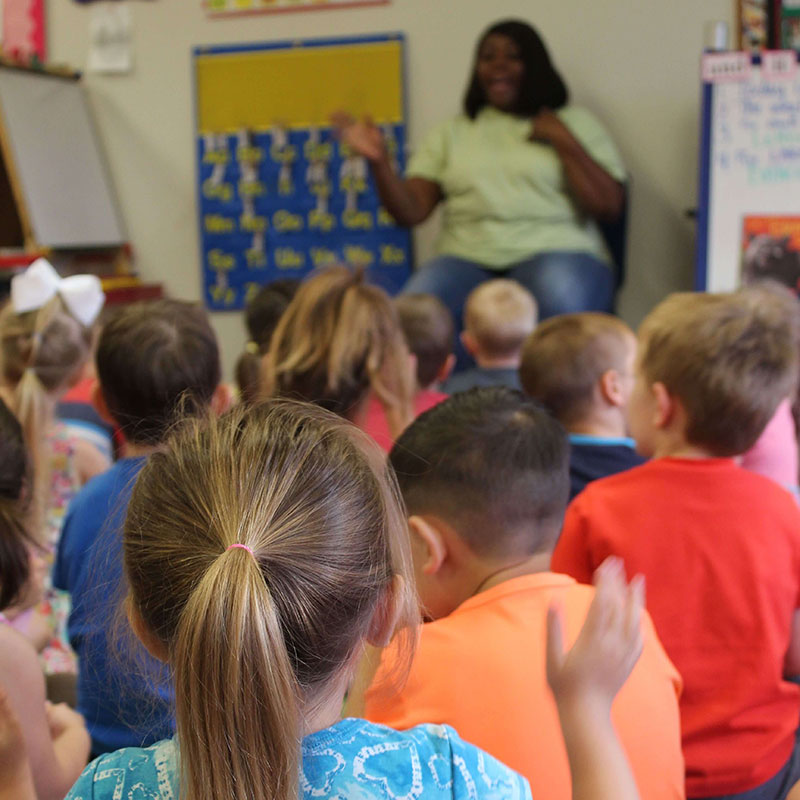 Bright Beginnings Preschool and Early Childhood Development is dedicated to providing your child with an exciting opportunity to learn, explore and grow. Teaching children that learning is fun will foster a love of learning that will continue long after they graduate from Bright Beginnings Preschool.
Bright Beginnings Preschool has four childcare classrooms to accommodate your toddler to school age child. We look forward to the opportunity to focus on the education and development of your child. The curriculum implemented at Bright Beginnings Preschool is based on your child's learning through their environment. We focus on choice, self-esteem, decision making, social and interaction skills, giving them the bright start they deserve.
We accept children from age 18 months through school age. Our Daycare Director, childcare teachers and preschool assistants are excited about your child enrolling in our preschool program, and we look forward to you and your child becoming part of the Bright Beginnings Family.